Categories:
Other Brands
It's big and beautiful; the Chanel Chevron Statement Tote Bag is the new addiction, but it will also make our life harder. Because now we need to decide between this Chevron Bag or the Large timeless CC Bag. Which one would you rather have?
CHANEL CHEVRON STATEMENT BAG OVERVIEW
Chanel Chevron Statement Flap Bag
Chanel Chevron Statement Tote Bag
Chanel Chevron Statement WOC
Chanel Chevron Statement Square WOC
Chanel Chevron Statement Pouches
The Chevron Statement Bag is bolder of course and more attention-grabbing due to the large V patterns. The overall design looks as classic as the iconic bags, which makes it worth the investment.
This tote bag is introduced for the Pre-Fall 2018 Collection. But this Chevron Statement style was first introduced in the Fall Winter 2018 Collection Act 1, which started with the flap bag. The flap bag became rapidly famous in very short period of time and maybe it will join the ranks of the upcoming classics.
The Design
Everything that the 'classic totes' has, the Chevron Statement Tote Bag has them too. And maybe even more because it comes with two strong leather handles for hand carry. It's a fine shopping bag for casual days or for work with plenty of interior spaces.
The bag is built with large Chevron V patterns on the front and back. The sides are quilted with diagonal lines. The calfskin leather is another big plus because it means that the bag is strong, long-lasting and with minimum attention needed for maintenance. The center is crafted with the signature smooth CC logo in gold hardware while it includes the long woven chain leather straps for shoulder carry.
And because the Statement Chevron Flap Bag is already so famous, this Tote Bag version will certainly leverage on its fame.
The Interior
The Chevron Statement Tote Bag features a leather-strap button closure. There is one big main compartment inside including a zip pocket and two patch pockets.
The Prices And Sizes
Style code A91643, measuring 10.6' x 5.1' x 12.2' inches, priced at $4900 USD, $6200 CAD, €4260 EURO, £3830 GBP, $7260 SGD, $39000 HKD, $7090 AUD, ¥598320 JPY, ¥34900 CNY, ₩5940000 WON.
More Images And Colors
comnum(0) tbcount(0) tbcount(3419)
Categories:
Fashion
Gisele Bundchen graces the July 2018 cover of Vogue US. Photographed by Inez & Vinoodh, the supermodel and environmentalist wears a printed maxi dress from Ralph Lauren. Inside the fashion glossy, Gisele poses on location in Tulum, Mexico, wearing bohemian luxe styles. Fashion editor Tonne Goodman dresses the blonde in the designs of Dior, Edun, Alexander McQueen and more.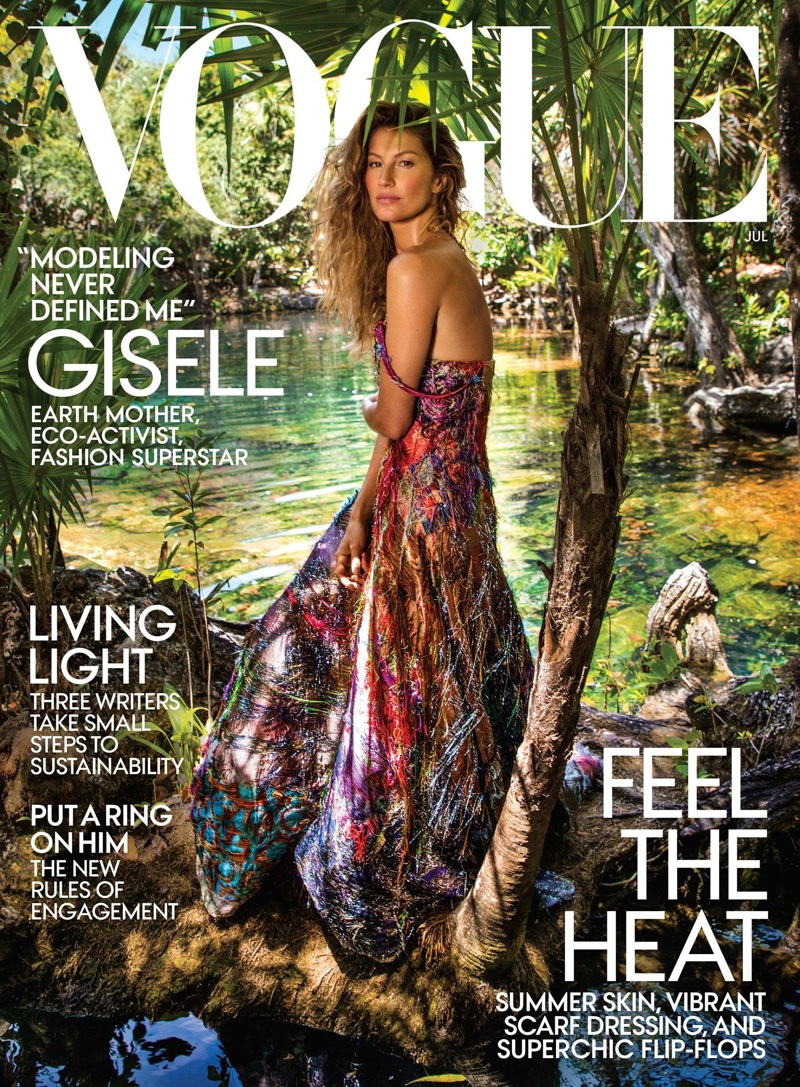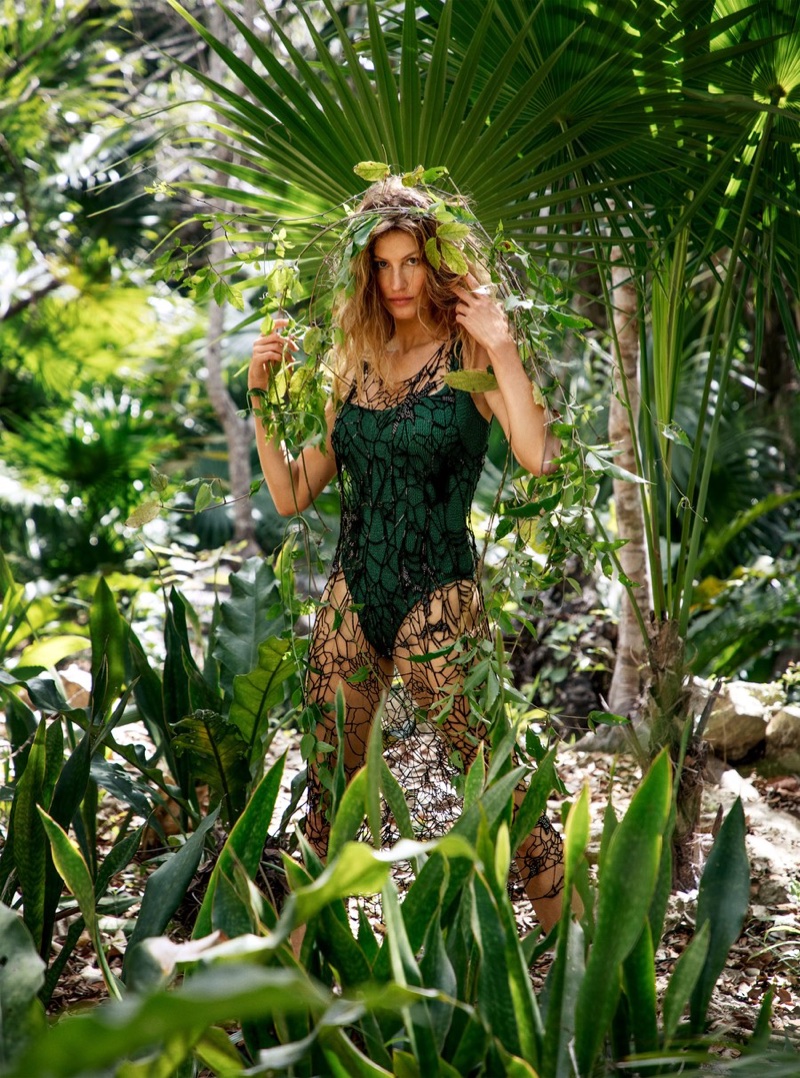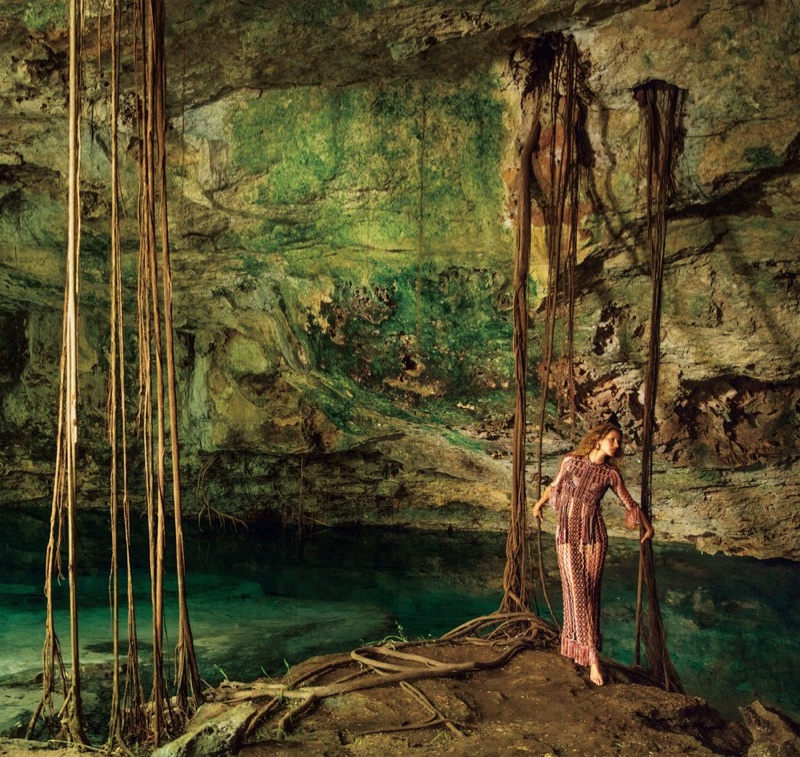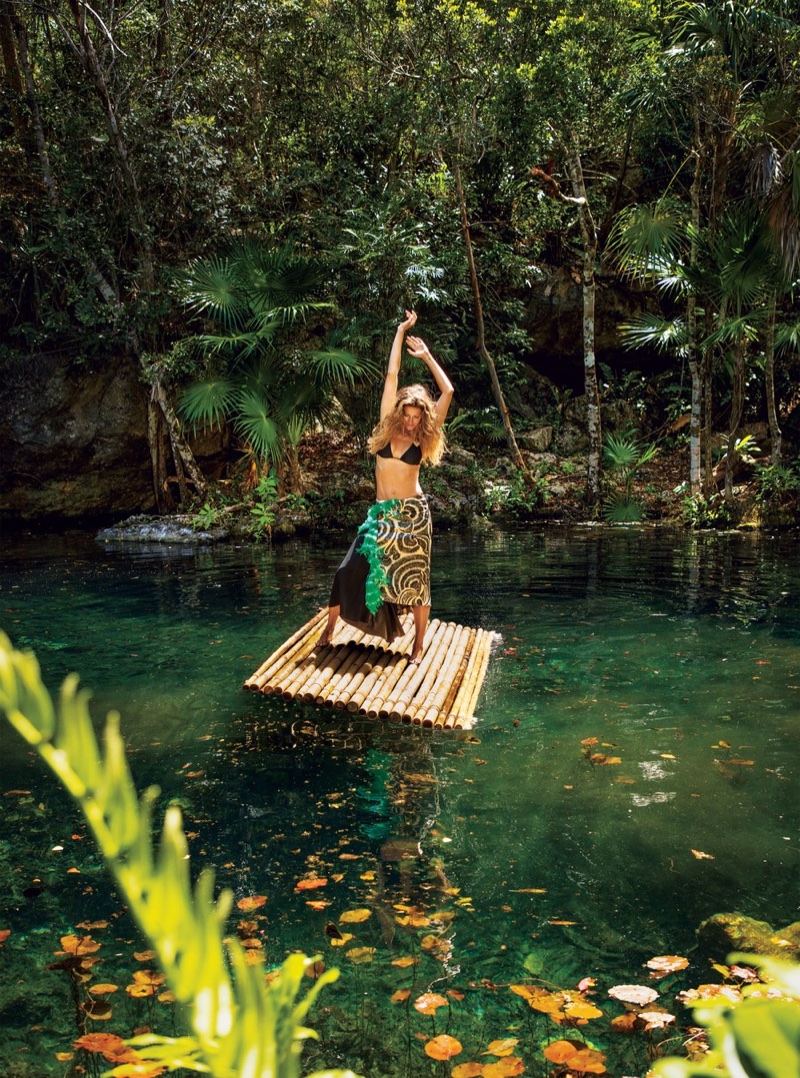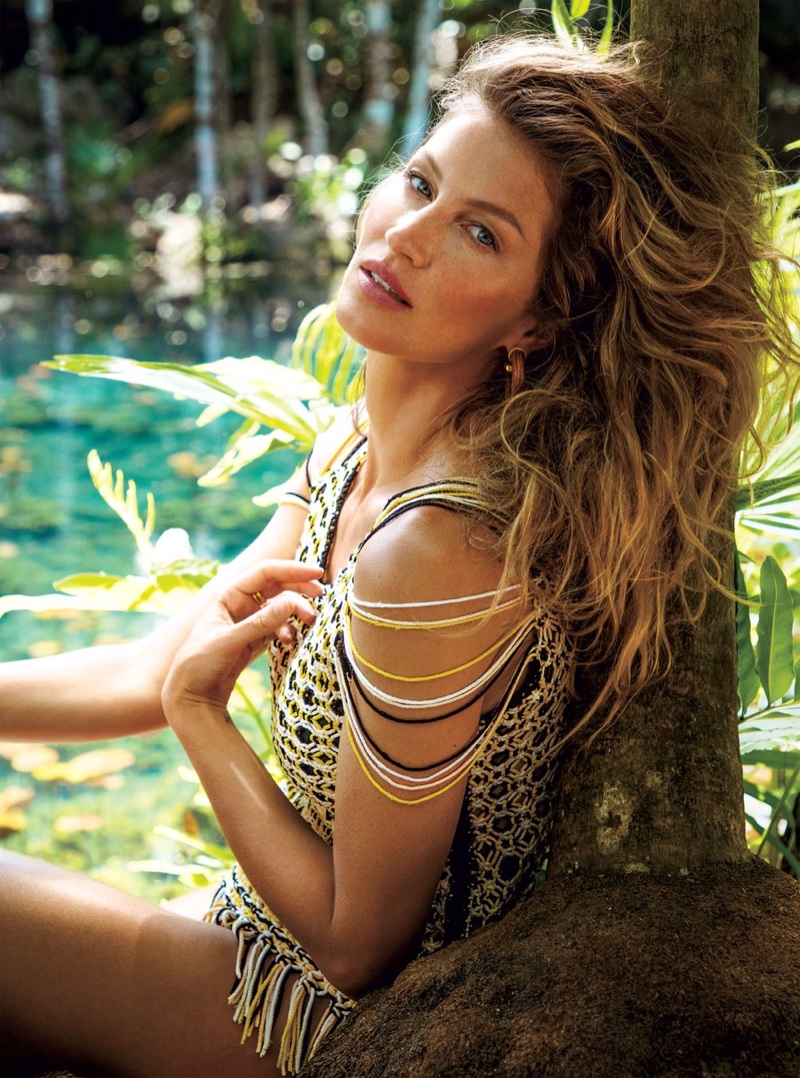 comnum(0) tbcount(0) tbcount(488)
Categories:
Fashion
Elodie Christ is a vision on the July 2018 cover of Marie Claire Russia. Photographed by Alexandra Utzmann, the blonde beauty wears a complete look from Chanel including jewelry. Inside the fashion glossy, Elodie wears even more fashions from the French house's pre-fall collection. Stylist Sophie Samoylovich dresses the model in a mix of tweed, velvet and lace.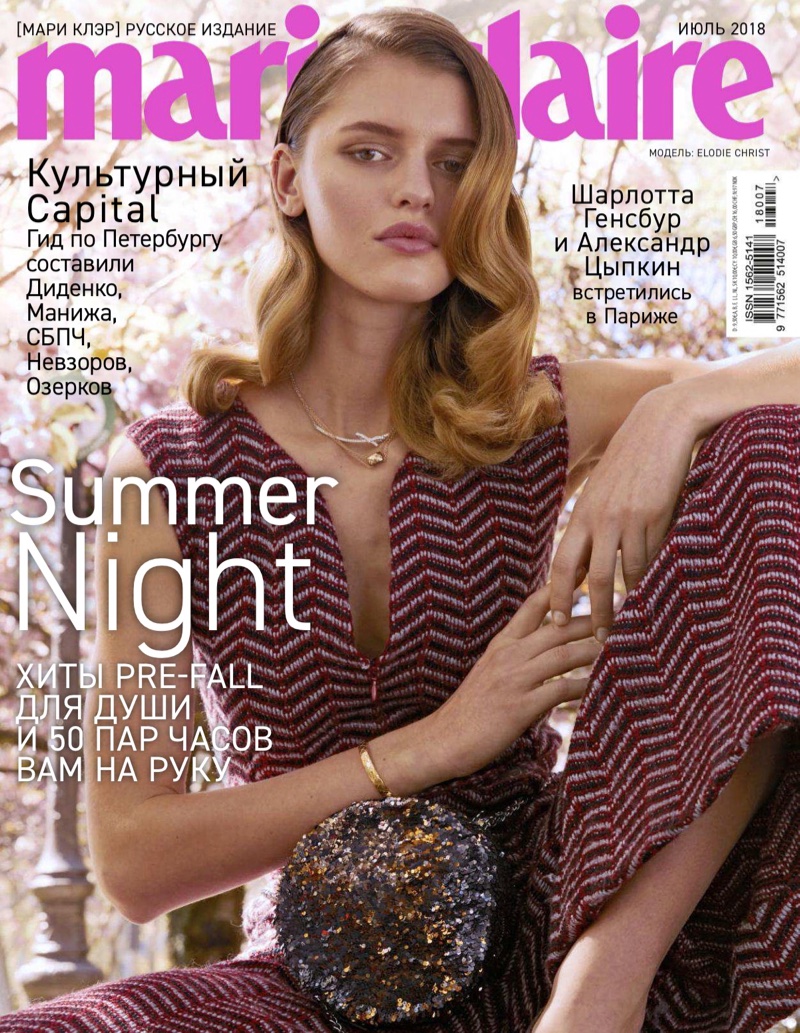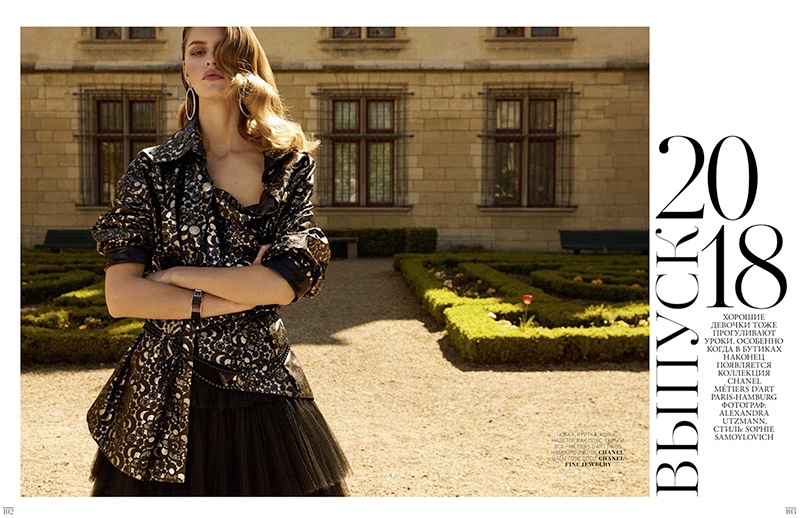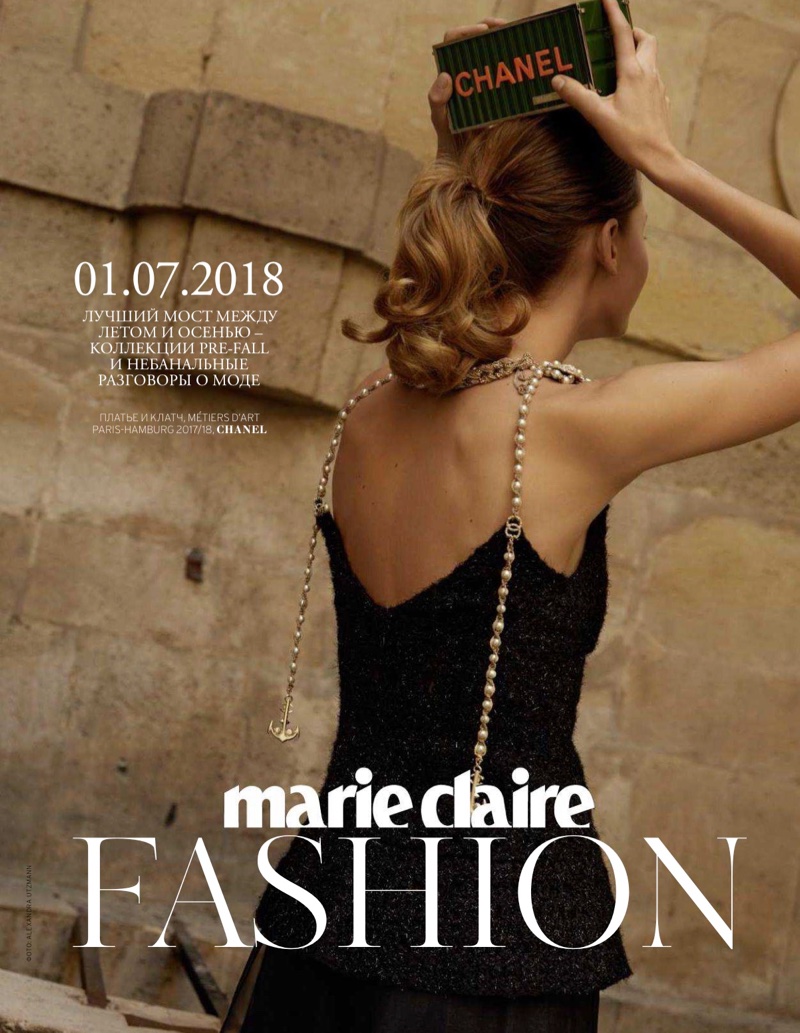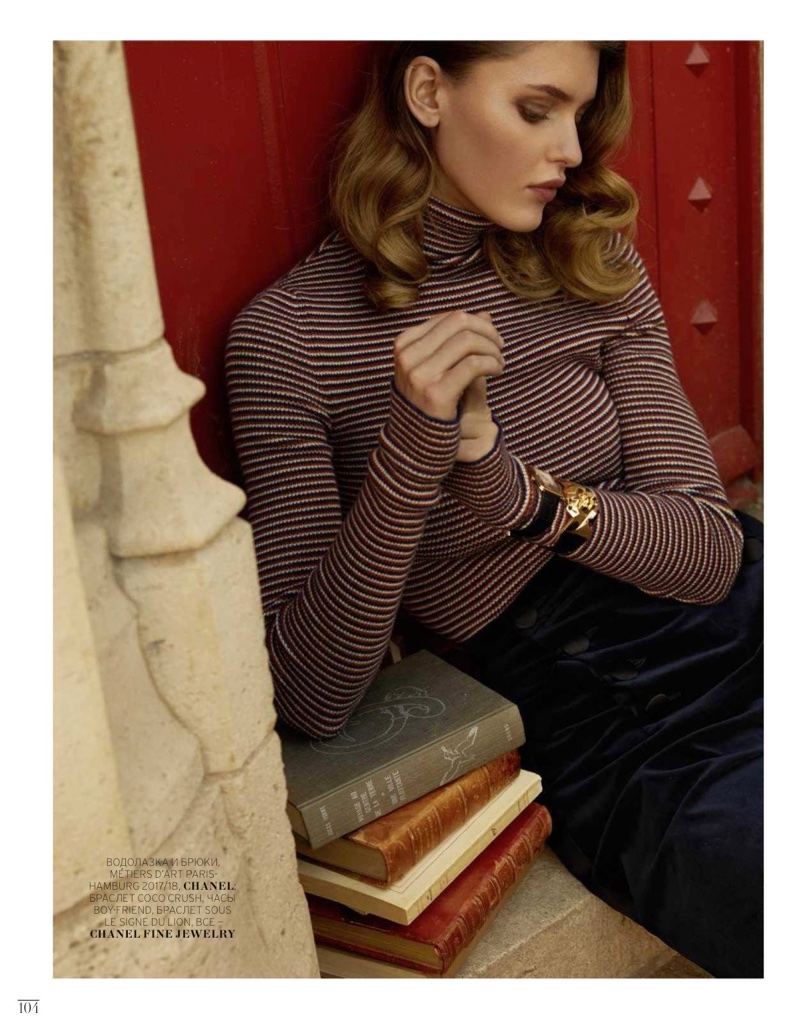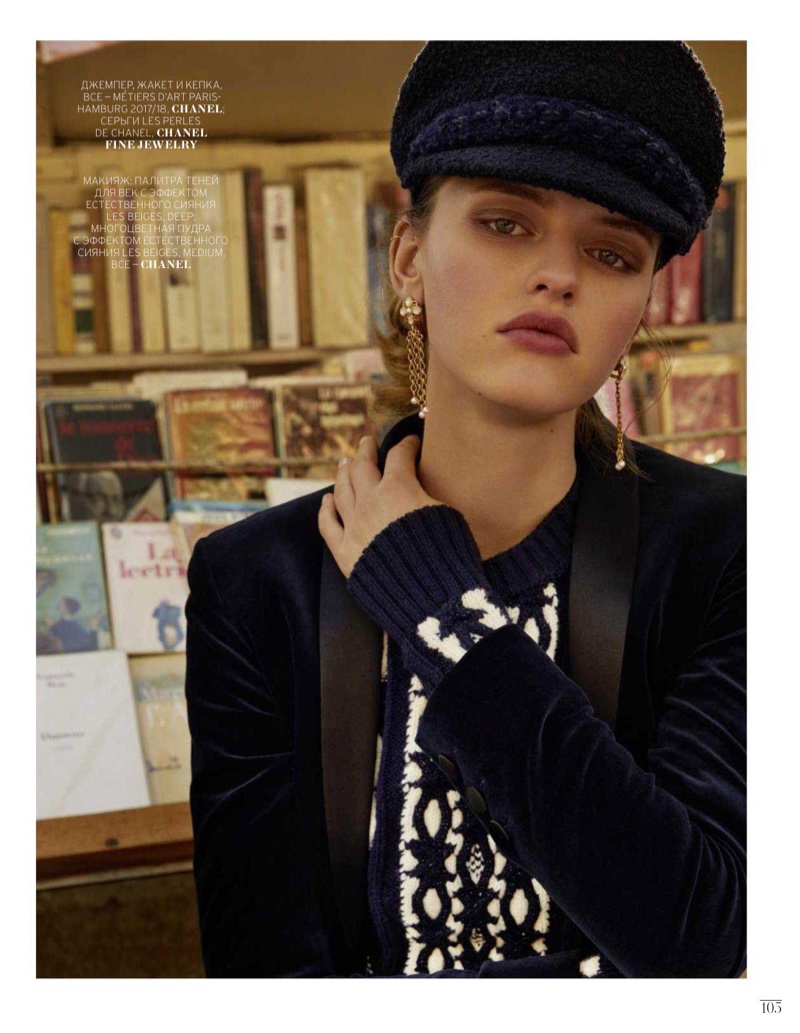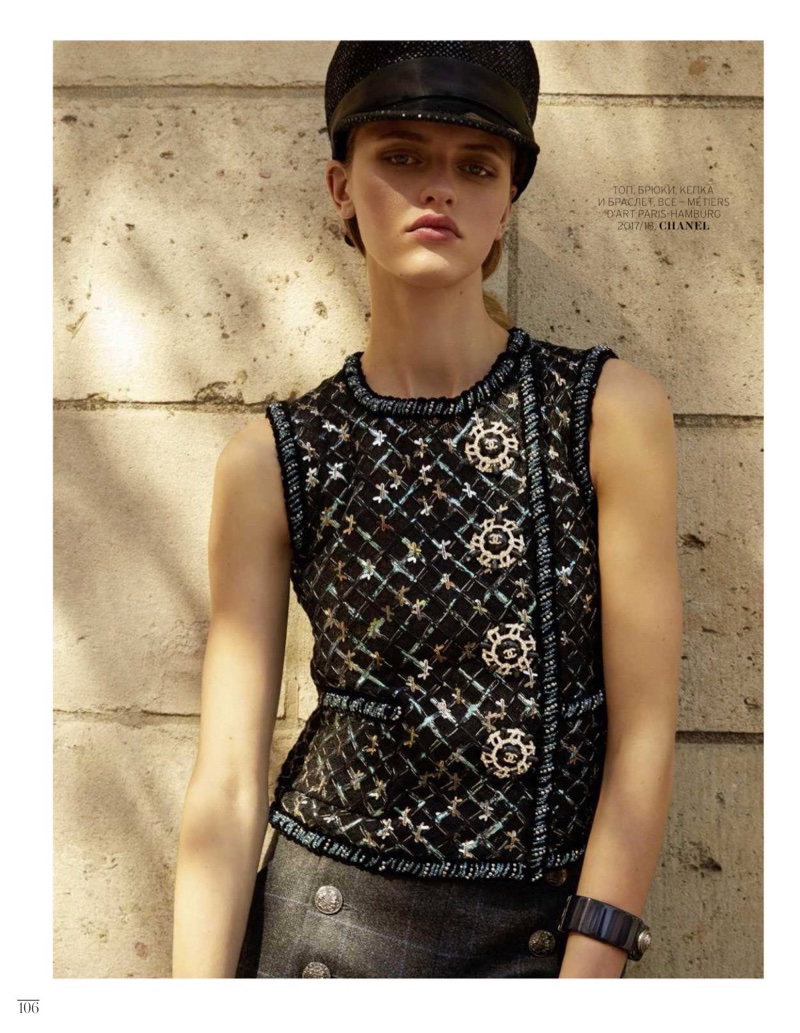 comnum(0) tbcount(0) tbcount(504)
Categories:
Other Brands


Mens Wallet - Beautiful Designs Is Carved Out Of Cowhide - Handmade
- Hand-Made Patterns And Coloring
- Material: Cowhide
- Zipper Closure Pocket
- Size: L*W*H 20.5CM*10.5CM*2.5CM
- This Wallet Come With Dust Bag, Box
- Have In Stock
Each Accessory Is A Work Of Art - Handmade [ Cowhide Art ] - Carved Out Of Cowhide !
Bags And Accessory Can Also Be Custom - Made To Suit Your Own Requirements.
Buy Designer Handbags, Best Price And Quality! Free Worldwide Shipping, Free Returns!
A Great Selection Of Genuine Leather Handbags,Totes, Clutch, Designer Shoulder Bags, Wallets & More!
Each Bag Is A Work Of Art, (Can Custom-Made) Handmade [ Cowhide Art ] - Bags Are Carved Out Of Cowhide.
comnum(0) tbcount(0) tbcount(566)
Categories:
Other Brands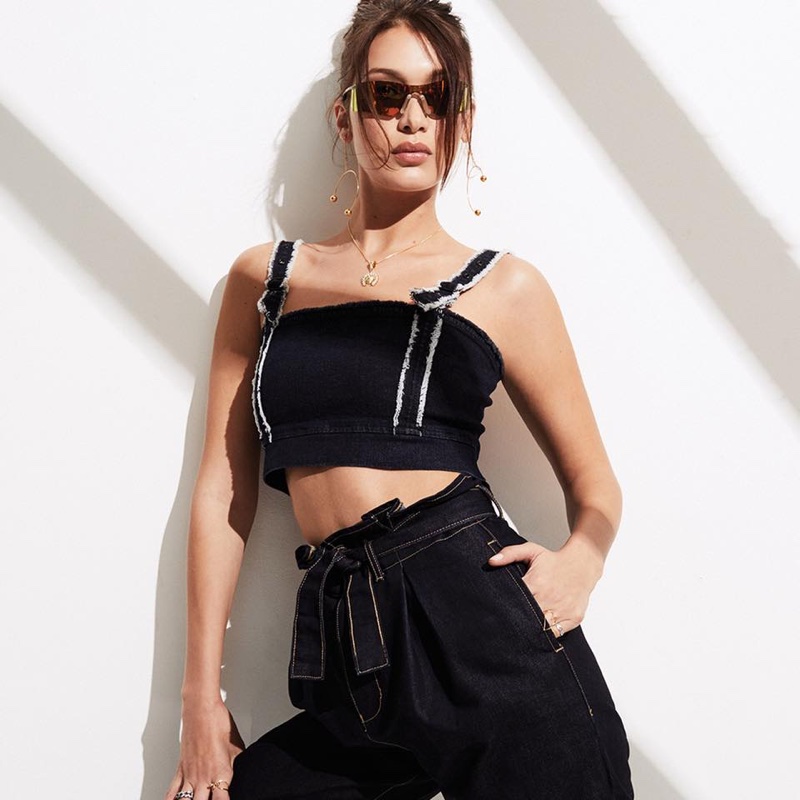 Bella Hadid stars in Penshoppe DenimLab 2018 campaign
Since being named the face of Penshoppe last year, Bella Hadidcontinues to impress in the Philippines-based brand's campaigns. And now, the brunette beauty stars in the DenimLab 2018 series. Bella poses in super cool styles ranging from overalls to jean skirts and boxy jackets. The American stunner exudes pure attitude in every shot with her hair in a messy updo and winged eyeliner.
Related: Bella Hadid Models Bold Stripes for Penshoppe's Spring 2018 Campaign
CAMPAIGN: BELLA HADID FOR PENSHOPPE DENIMLAB 2018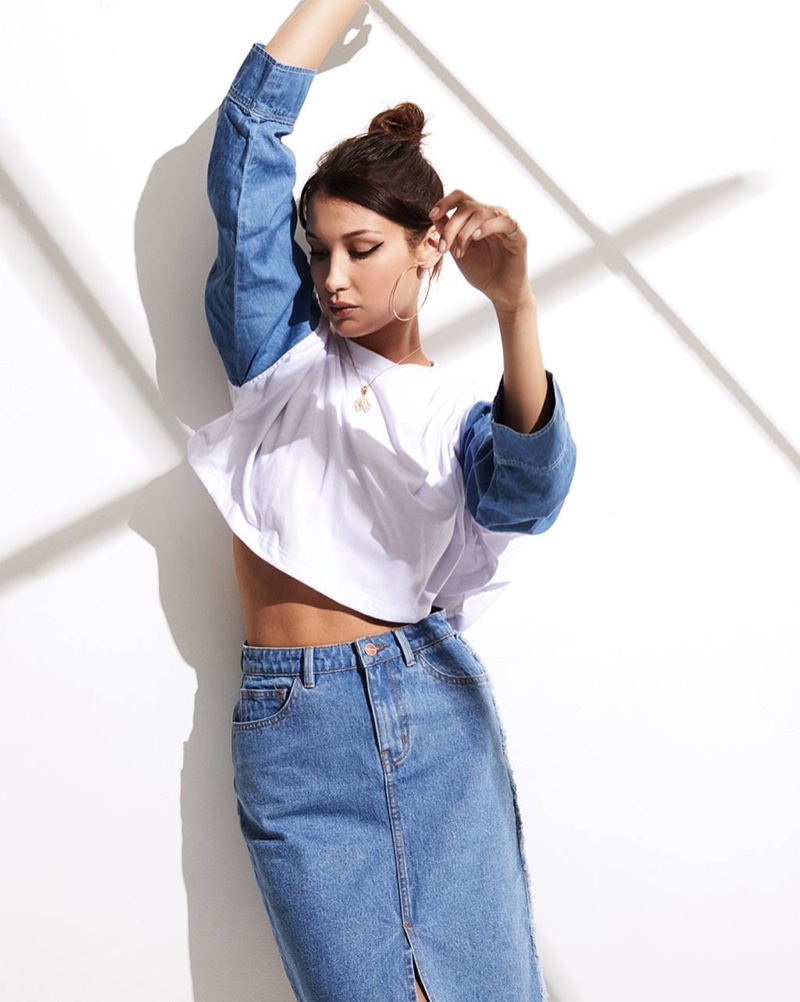 Penshoppe taps Bella Hadid for DenimLab 2018 campaign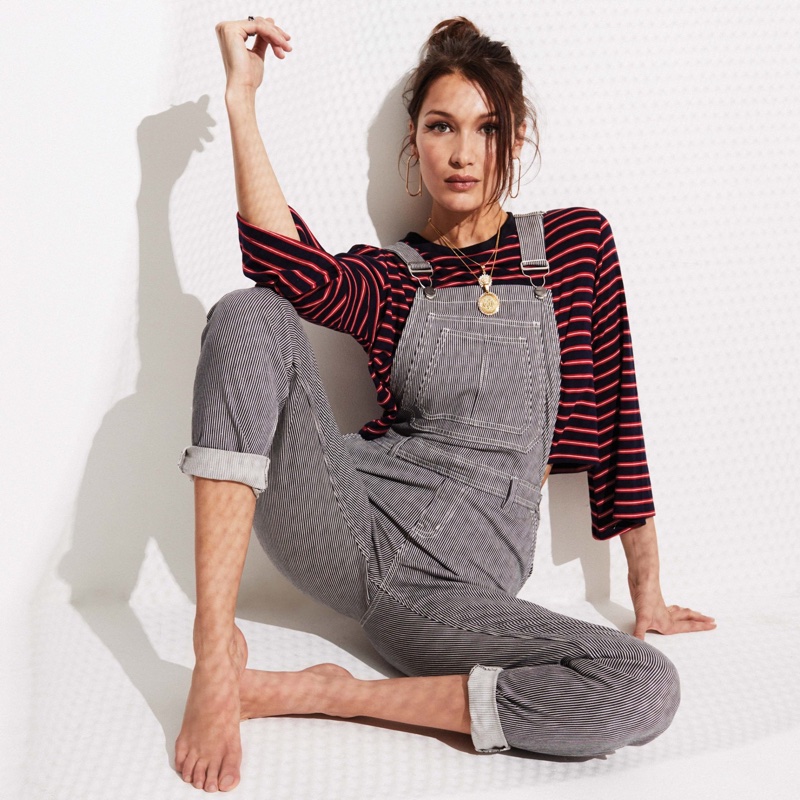 Posing in overalls, Bella Hadid fronts Penshoppe DenimLab 2018 campaign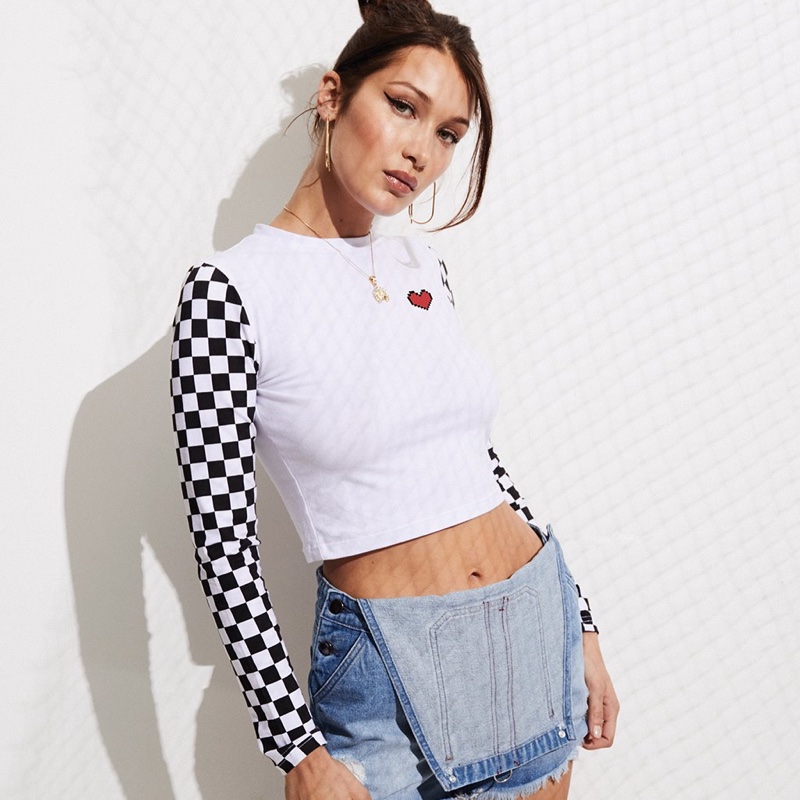 Bella Hadid wears casual style in Penshoppe DenimLab 2018 campaign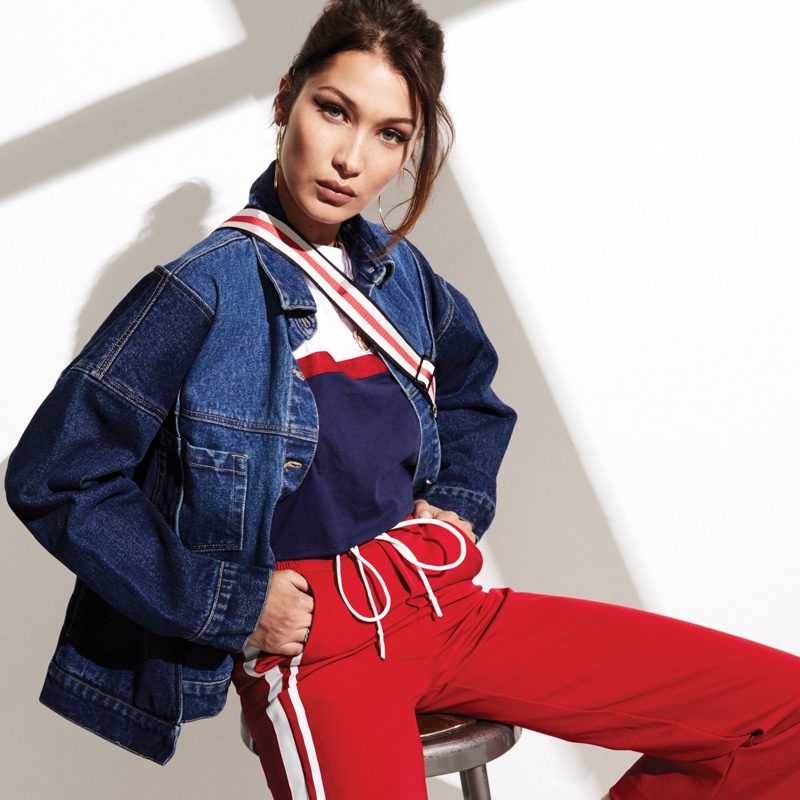 An image from Penshoppe DenimLab's 2018 campaign with Bella Hadid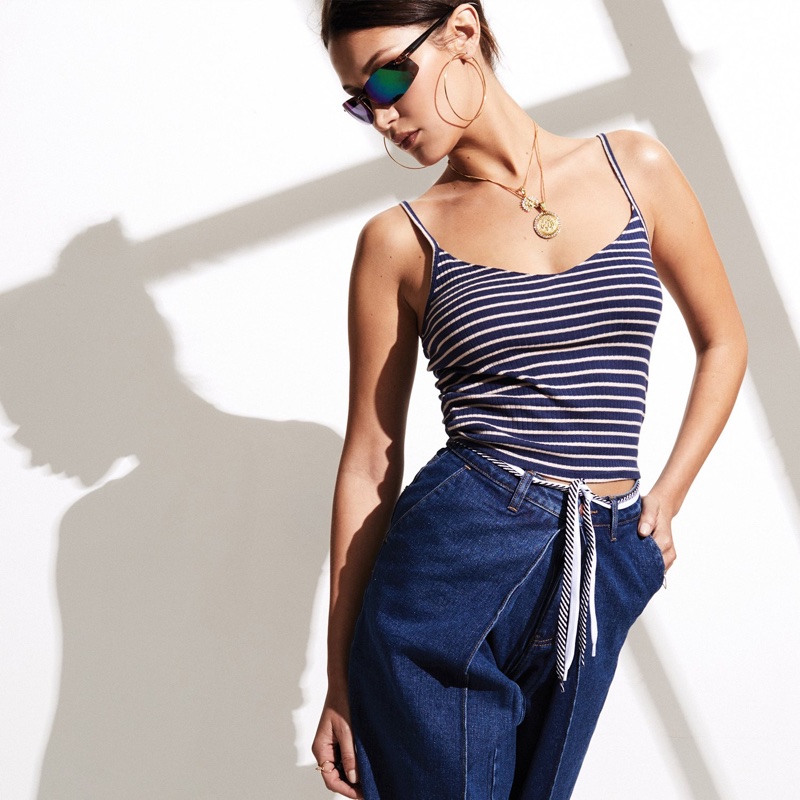 Bella Hadid sports striped top and jeans for Penshoppe DenimLab 2018 campaign
comnum(0) tbcount(0) tbcount(390)
Categories:
Other Brands
Kendall Jenner joins photographer Mert Alas for Vogue Turkey's June 2018 cover. Posing on a motorcycle together, Marcus Piggott photographs the pair for the magazine's 100th issue. Kendall poses in a Dolce & Gabbana bodysuit with Messika jewelry and Saint Laurent heels styled by Michael Philouze. For the accompanying spread, the brunette fronts black and white imagery looking glamorous in the desert.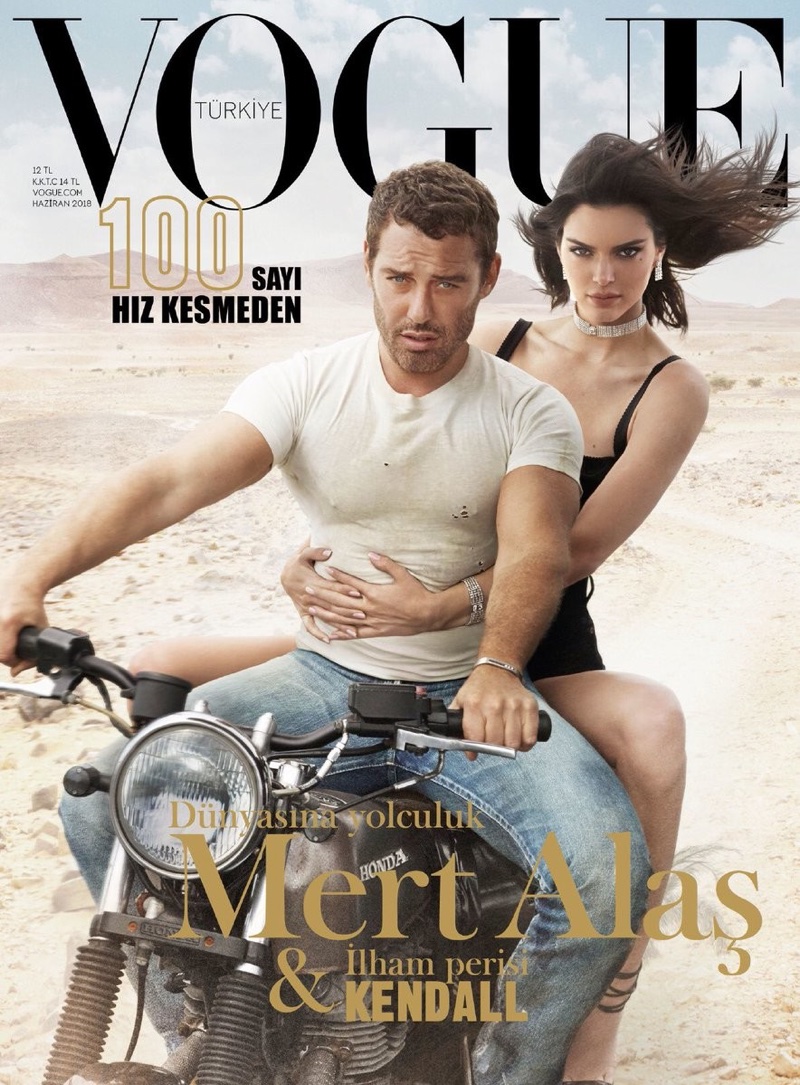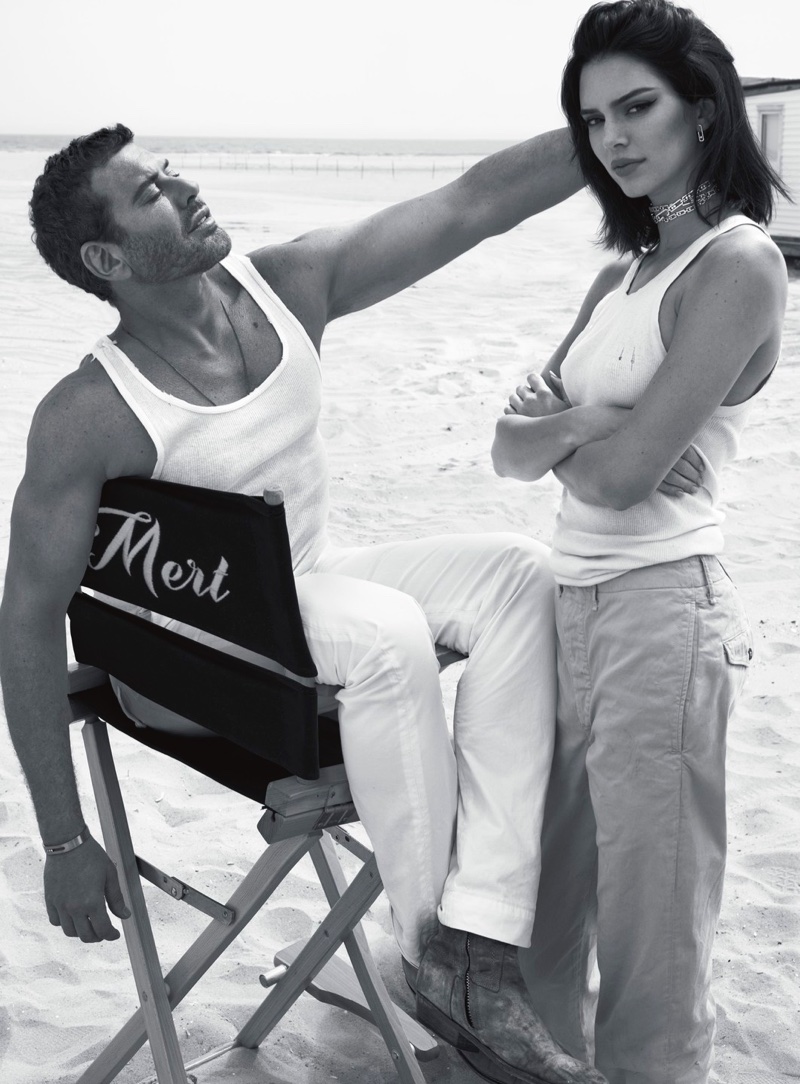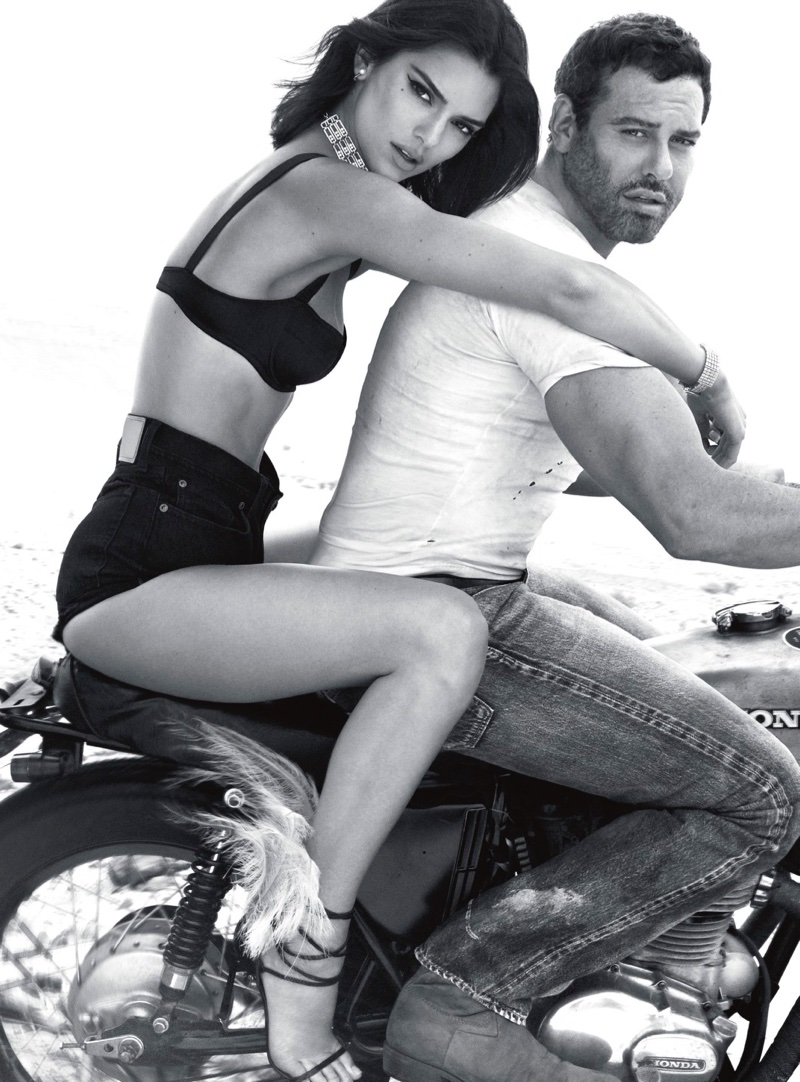 Categories

New Posts

Hot Posts